The #1 Choice for Auto Repair at Scott Air Force Base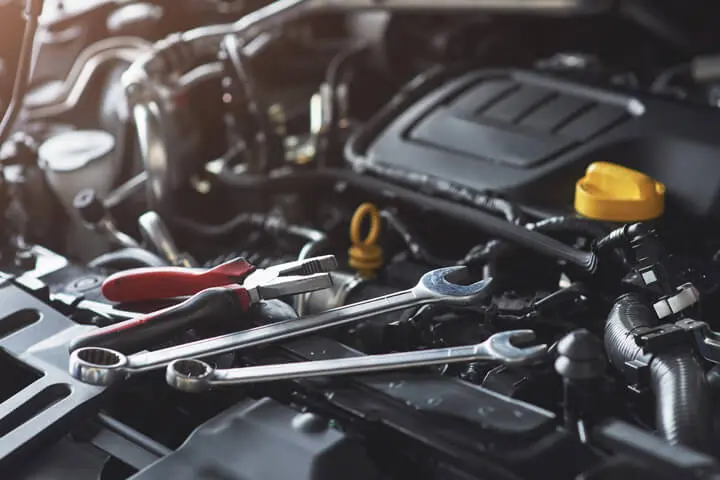 The ASE-certified staff at Bruce's Auto Repair has over 30 years of auto repair experience and is able to provide any service your vehicle may need. We also stay up to date on current technology and tools to ensure that our work is always the finest and up to standard.
At Scott Air Force Base, our team of trained technicians provides and services to all makes and models of foreign or domestic vehicles. We can run basic diagnostics to find the issue and provide routine or immediate maintenance for significant repairs and annual tune-ups. Our services include the following:
Engine Diagnostics
Computer Diagnostics
Engine Repair
Engine Tune-Ups
Transmission Repair
Transmission Rebuild
Transmission Replacement
Radiators
Fuel Injection Systems
Starters
Alternators
Spark Plugs
Plug Wires
Steering
Suspension
Axles
Belts & Hoses
Batteries
Routine Maintenance
Oil Changes
Fluid Flushes
More…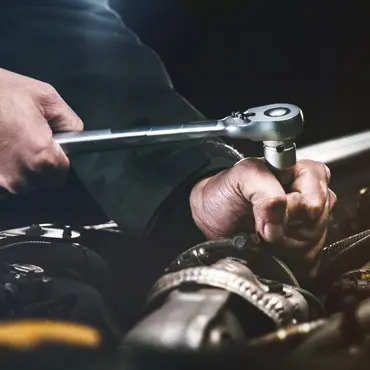 We know that transmission problems are a headache. That is why we are the trusted source in transmission repair serving the Scott Air Force Base community. Not only can we repair your current transmission, but we can build and install a brand new one! Regardless of what you need, we will always go with what best fits your budget.
You always should check the reviews on a shop before giving them a call. So, we would like to do the work for you. You can browse our customer reviews and if you are a former customer, we would like it if you dropped a review in too. We are only as good as our customers say we are. With their opinions and experience, we can work every day at being better.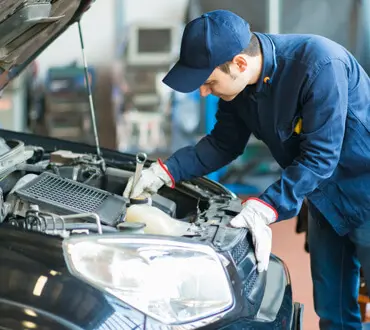 If you need fine-tuning, an estimate, or a significant repair please do not hesitate and pick up the phone. We promise there is a trained and experienced technician on the other side of the line, ready to help. We not only will get the job done right, but it is affordable and cannot be beaten. Give us a call to schedule an appointment.