Contact our auto shop in O'Fallon, IL for a free estimate
Ready for repairs? Need an estimate? It all starts with one phone call to Bruce's Auto Repair in O'Fallon, Illinois. Our team is standing by to provide expert diagnostics, repairs, and friendly customer care. Please read below about our service area, how to find us, and how you can get started by calling us for a FREE ESTIMATE TODAY!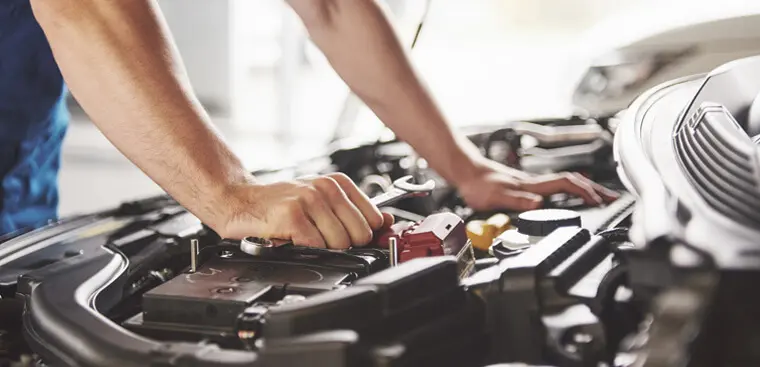 Based in O'Fallon, Illinois, we provide service for customers in all surrounding areas throughout the St. Louis Metro-East area including Belleville, Fairview Heights, Scott Air Force Base, Shiloh, and Swansea.